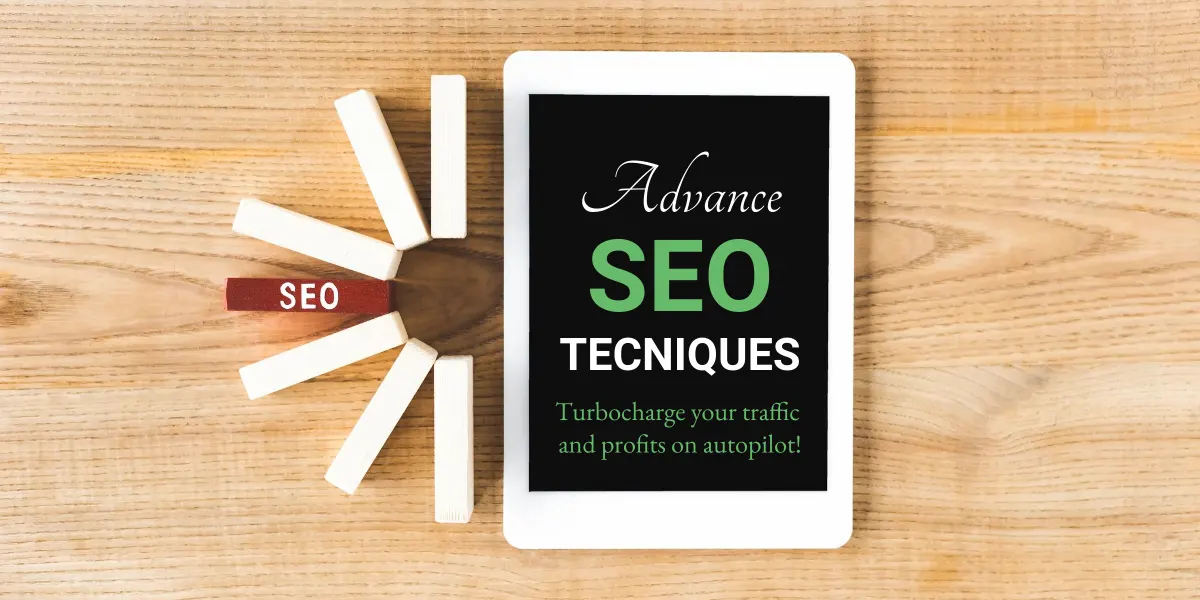 ATTENTION: Want more traffic to your site?
Turbocharge your traffic and profits on autopilot!
 Inside this eBook, you will discover the topics about what are algorithms and why they matter, the truth about Google PageRank, how effective backlinks really are, and how to set them up, how to "dance" with Google to get what you want, the ins and outs of cloaking, major do's and don'ts that most people miss, the facts about spiders and crawling your website, and how to use it to your advantage, everything your website needs to earn a high search ranking, step by step guide to optimize your website and so much more!
How Can I Use This Powerful Guide Right Now?
Here we have discussed some advanced SEO techniques. If you want to know the whole, then DOWNLOAD the eBook Today
You can own Advance SEO Techniques today for FREE
That is a truly incredible value, especially considering the significant difference it'll make to your success.
Please click the DOWNLOAD button right now and take ownership of this valuable eBook TODAY!