India's Most Comprehensive Digital Marketing Training Institute
Welcome to Digipepz Academy
If you are interested in learning digital marketing course then you have come to the right place. We are the best digital marketing training courses institute. You can learn two ways online or offline here. Our primary goal is to make you experienced in digital marketing, which is very important for your career or business.
Digipepz Academy is one of Eastern India's premier Digital Marketing Training Courses institutes catering to the growing need of the industry in Digital Marketing knowledge and skill development. 
You are just a few steps away from your DREAM JOB or your online business
Build Your own eyecatching Website & Blog
Improve your Website Ranking in SERPs
Promotion of Website in SERPs Through Paid Advertising
Use of Social Media to Promote a Product, Service, or Content
Track Your Website Performance with the help of GTM & Universal Analytics
Email marketing is the highly effective digital marketing strategy
Create your first design with Photoshop for your online project
Start Your Journey as Affiliate Marketer & Make Money Online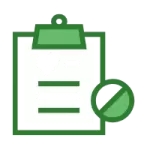 Get Familiar with Our Digital Marketing Courses Training Module
Our Digital Marketing Programs
We have designed two digital marketing courses in a way that emphasizes current industry requirements. So after complete the course, you will be able to claim for the job or you can start a freelance project. We are currently teaching the following digital marketing courses. You can contact our course counselor or visit our course page for more details.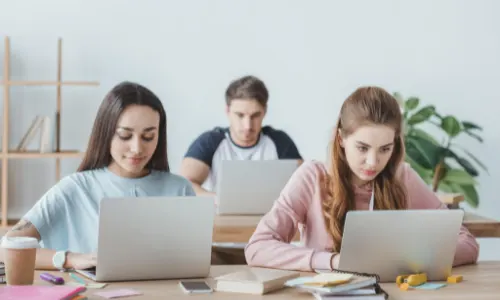 Course Duration: 4 Months
Certification Program in Digital Marketing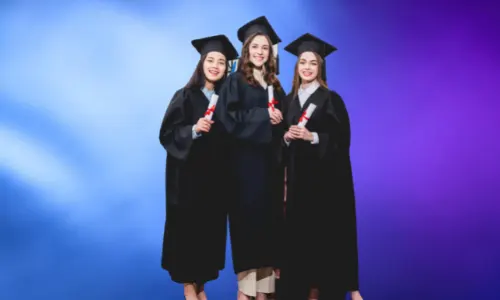 Course Duration: 6 Months
Premium Program in Digital Marketing
Our Program Key Highlights
HELPING YOU ACHIEVE SUCCESS
Unlock Your Full Potential
We have designed our Classroom Digital Marketing Course in such a manner, that you will get deep knowledge and practical learning of all the major digital marketing modules, so that just after completing the digital marketing course from Digipepz Academy, you can use your newly acquired skills in your desired area of interest (Jobs, Freelancing, Businesses).
Who Can Learn Our Course?
"My experience with Digipepz Academy was very good, enjoyable. Our trainer was very helpful and supportive all the time. Indranil Sir has been guiding me since day one and has proceeded with me. It was really awesome!!!."
"After joining Digipepz Academy, I understood the power of digital marketing. The ambiance of the institute is so nice and the teaching techniques are amazing, I really thank the faculty"